The Pros at ChemPro
ChemPro's leaders integrate technical knowledge and years of firsthand process industry experience with applications engineering, problem-solving skills, and customer partnerships to carry out the most challenging projects. Their expertise has made ChemPro a uniquely qualified design-build company with a strong record of success and customer satisfaction.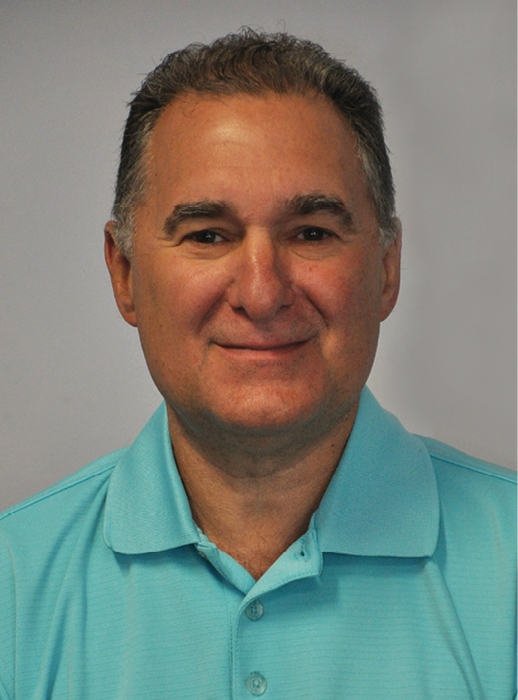 Steve Lavorerio

Founder and President
Steve is an experienced executive with a wide-ranging understanding of the technology, economics, and business perspectives of the global processing industries. He is known for pioneering the use of modular-design techniques to reduce costs and accelerate the construction of process plants. Since 1979 Steve has been active in the modular plant business as a Project Manager at ChemPro Corporation, the General Manager of Glitsch Package Plants, and CEO of Glitsch Technology Corporation. He has served on the Boards of OPD and TPA, two other Glitsch specialty E&C companies. Steve has a BE in ChE degree from Stevens Institute of Technology.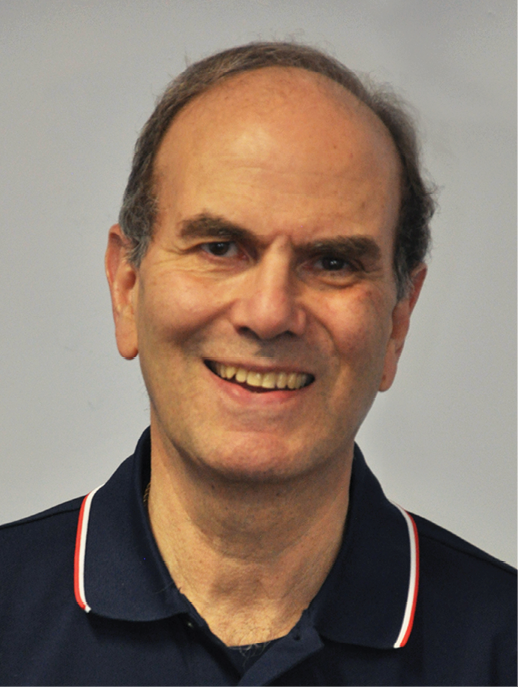 Charlie Bambara

Founder and Vice President, Engineering & Technology
Considered one of the world's foremost modular process plant design specialists, Charlie Bambara is among the process industries' leading advocates of modular solutions and prefabricated plants. He has designed modular systems for over 30 years, directing and project-managing the design and fabrication of over 150 modular plants. Charlie's roots are in R&D and high-pressure technology. He joined ChemPro following a lengthy and accomplished career as Senior Process Engineer, Project Manager, and in senior technical management positions at Koch-Otto York, Koch Extraction Technologies, Glitsch Process Systems, Glitsch Technology Corp., and ChemPro Corporation. He has particular expertise in mass transfer and separations equipment, bench and pilot plant process development and scale-up, process instrumentation and control strategies, plant layout and hydraulic design, 3D-CAD modeling, materials of construction, and project scheduling/controls, as well as specialized knowledge of modular system logistics, prefabrication, and fabrication techniques. Charlie holds a BE in ChE degree from Stevens Institute of Technology.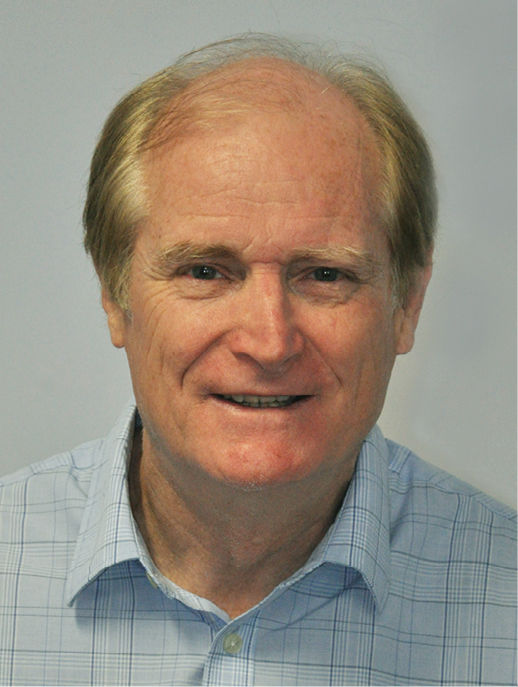 John McIntyre, P.E.

Process Manager
John has over 30 years of process design experience in the chemical, refining, industrial gas, and biotechnology industries. Prior to joining ChemPro John worked for Pennzoil, DuPont, Union Carbide, Abbott Laboratories, Aker-Kvaerner (formerly John Brown), and Glitsch Technology Corp. Areas of expertise include VLE and VLLE data regression from pilot data, equilibrium stage and HETP/HETS calculations, computer simulation of unit operations and of complete batch and continuous processes, heat and mass transfer, distillation design, tower layout and design of internals, reactor scale-up and design, agitator and sparger design, heat exchanger thermal design, waste heat boilers, economizers, furnace layout, and vacuum system design. He is a seasoned veteran in plant scale-up, de-bottlenecking, and trouble-shooting of existing operations. John holds a Bachelors and Masters degree from Montana State University in Chemical Engineering and holds two patents in extractive distillation.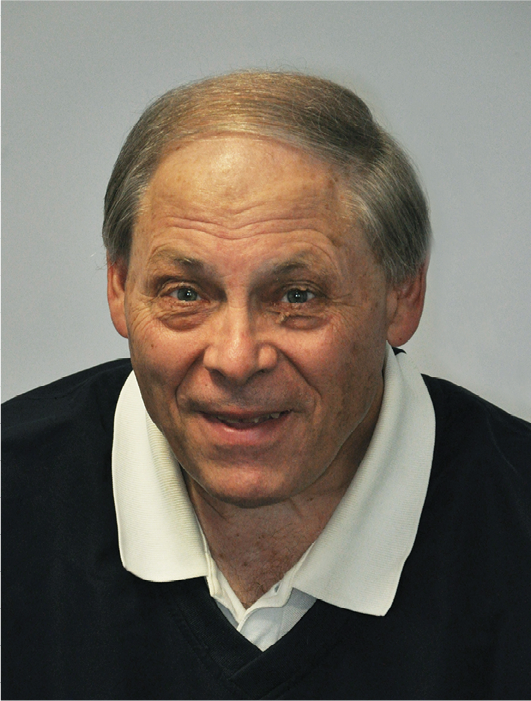 Joe Serino

Procurement Manager
Joe is an experienced procurement professional with over 40 years of business, purchasing, forecasting, expediting, project scheduling (using CPM, GANTT, and PERT techniques), and logistics experience, mostly in the modular process plant and chemical processing equipment industries. Since 1979 Joe has been buying equipment, goods, and services as the Purchasing Agent for Chem-Pro Equipment Corporation, the Purchasing Manager for Glitsch Package Plants and Glitsch Process Systems, and a Procurement Contracts Specialist for the State of New Jersey Transit Agency, New Jersey Transit. Joe is a graduate of Trenton State College (The College of New Jersey) and holds a Bachelor of Science degree.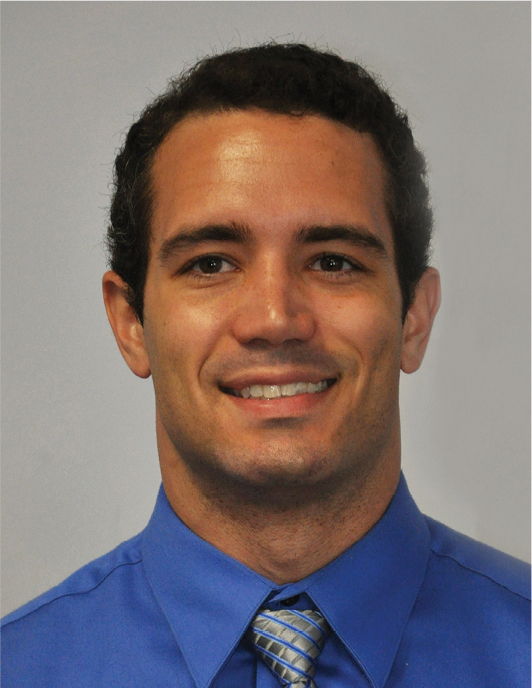 Thomas Barletta

Project Manager
Tom is a chemical engineering graduate from Virginia Tech who has moved quickly into a project manager role at ChemPro. Tom's background in process design and 3D-CAD modeling has made him a versatile asset in our organization. Tom currently handles the tough projects and his strong communication and problem solving skills are very much appreciated by our client base.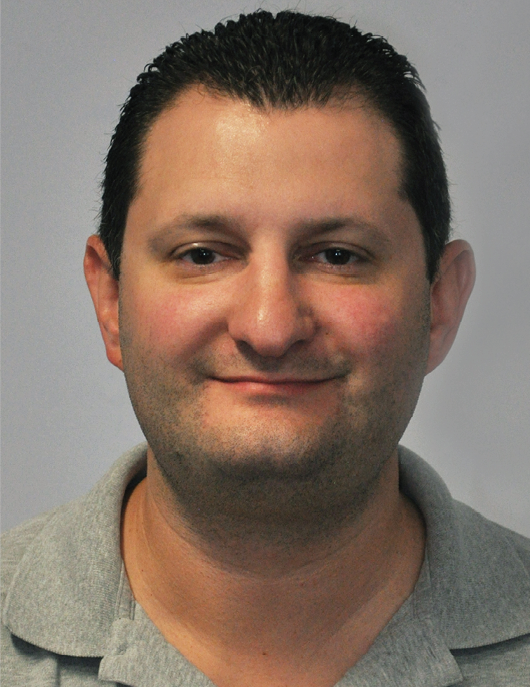 Purchasing Agent/CAD Designer
Matt has worked his way up within ChemPro starting with handling all the CAD design work for our projects and now supporting the purchasing needs under Joe Serino. Matt has a political science background from Montclair State and Rutgers – a skill base that makes him a strong negotiator. Matt will continue to support the procurement/project administration needs here at ChemPro.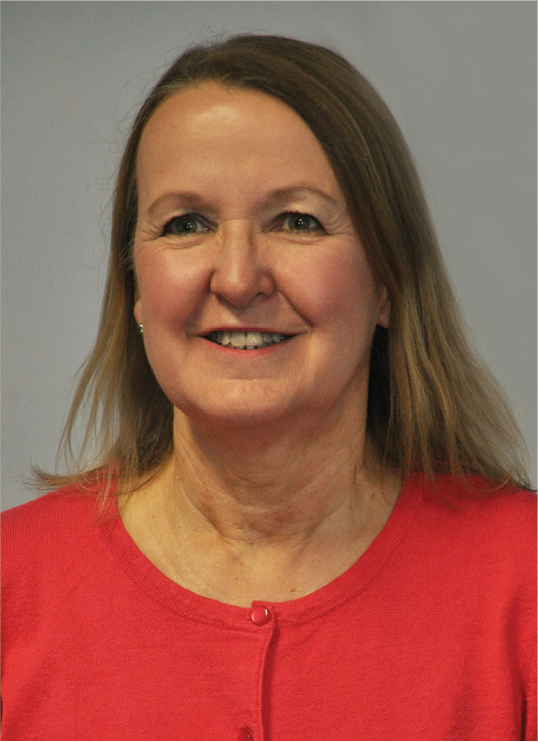 Linda Curley

Office Manager/Document Control
Linda coordinates day-to-day office functions, which are many and challenging. With over 20 years of experience in engineering document control and a business degree from Ramapo College, she uses her background to control documents, transmittals, and records. In between, Linda draws upon her strong organizational skills to manage our office technology, communications, and information systems, to ensure that they are always up and running, and that the needs of our clients are always taken care of.